Miesten ilta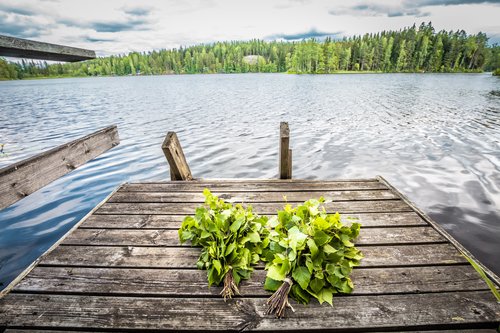 Miestenillassa saa saunoa halutessaan, kuunnella alustusta, keskustella ja viihtyä yhdessä. 19.2. Mukana muusikko Markku Ylipää.
Miesten illoissa saunat ovat klo 17 ja ohjelma klo 18.
Tarjolla on kevyt iltapala.
Miestenillat ovat pääsääntöisesti Särkijärven leirikeskuksessa ja kuukauden viimeisenä keskiviikkoina. Seuraa ilmoittelua poikkeuksista.
Iltojen vastuuhenkilönä toimii Jouko Vanhatalo puh 0400269075 miesporukan kera.
To 20.2.  Mukana muusikko Markku Ylipää
Ke 25.3. "Erämiehen teologiaa", Matti Mikkola  
To 23.4.  Yhteinen ilta miehille ja naisille: "Taivaallista hoitoa haavoihin", Minna ja Veli-Pekka Joki-Erkkilä. Ei saunaa, joten ilta alkaa klo 18.00.
---
diakoniatyöntekijä, aikuistyö
Yrjö-Koskisentie 6
39100 Hämeenkyrö
Olen Pirjo Järvinen, diakoniatyöntekijä, jonka työhön kuuluu sekä diakoniaa että aikuistyön asioita.
Minuun voi olla yhteydessä toivoessaan keskusteluapua tai kotikäyntiä, tietoa esim. pienpiireistä, Naistenkahviloista ja Alfa-kurssista.
Vapaa-ajallani viihdyn kävelylenkeillä, luen, maalaan akvarelleja sekä hoidan perhettä, kissoja ja pihaa.